Webzen is preparing to launch two new attractive MU titles
The first game is MU: Awakening, an online action role-playing game for mobile devices and is being developed by Chinese studio Tianma.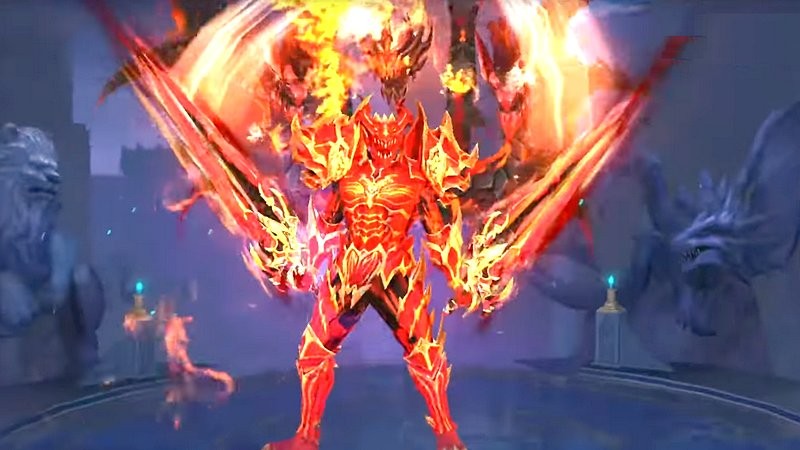 The product can be considered as a sequel to MU Origin and the collaboration of Tianma and Webzen will aim to bring you more advanced graphics in MU: Awakening as well as new gameplay mechanics.
The second game is less well-known. Gamers just know that this game is being developed by Webzen and Tarren and there is currently no other notable information on this project. But fans do not have to wait too long when both of them will be officially introduced at the Tencent Games.
MU Online is one of the first MMORPG game developed in Korea by WebZen. Game marked in the community because it fully converts the features of online action role-playing game with attractive graphics. The plot of the game revolves around the events, legends of the ancient Continent MU.
Information about the new MU project will be revealed at the ChinaJoy 2017 beginning in July 27.