Resident Evil 4 – Enjoy the legendary horror game on Mobile right now
Previously, the Japanese version of this title game was called Biohazard 4, a shooting game combining horror elements developed by Capcom's Production Studio 4 and released by many publishers like Capcom, Ubisoft, Nintendo Australia, Red Ant Enterprises and THQ Asia Pacific.
Resident Evil 4's Android version was released by CAPCOM and CAPCOM once again did not disappoint the loyal fans of the franchise. In the role of Leon Scott Kennedy, the secret agent was sent to investigate a mysterious village in Eastern Europe, where the president's daughter is being held.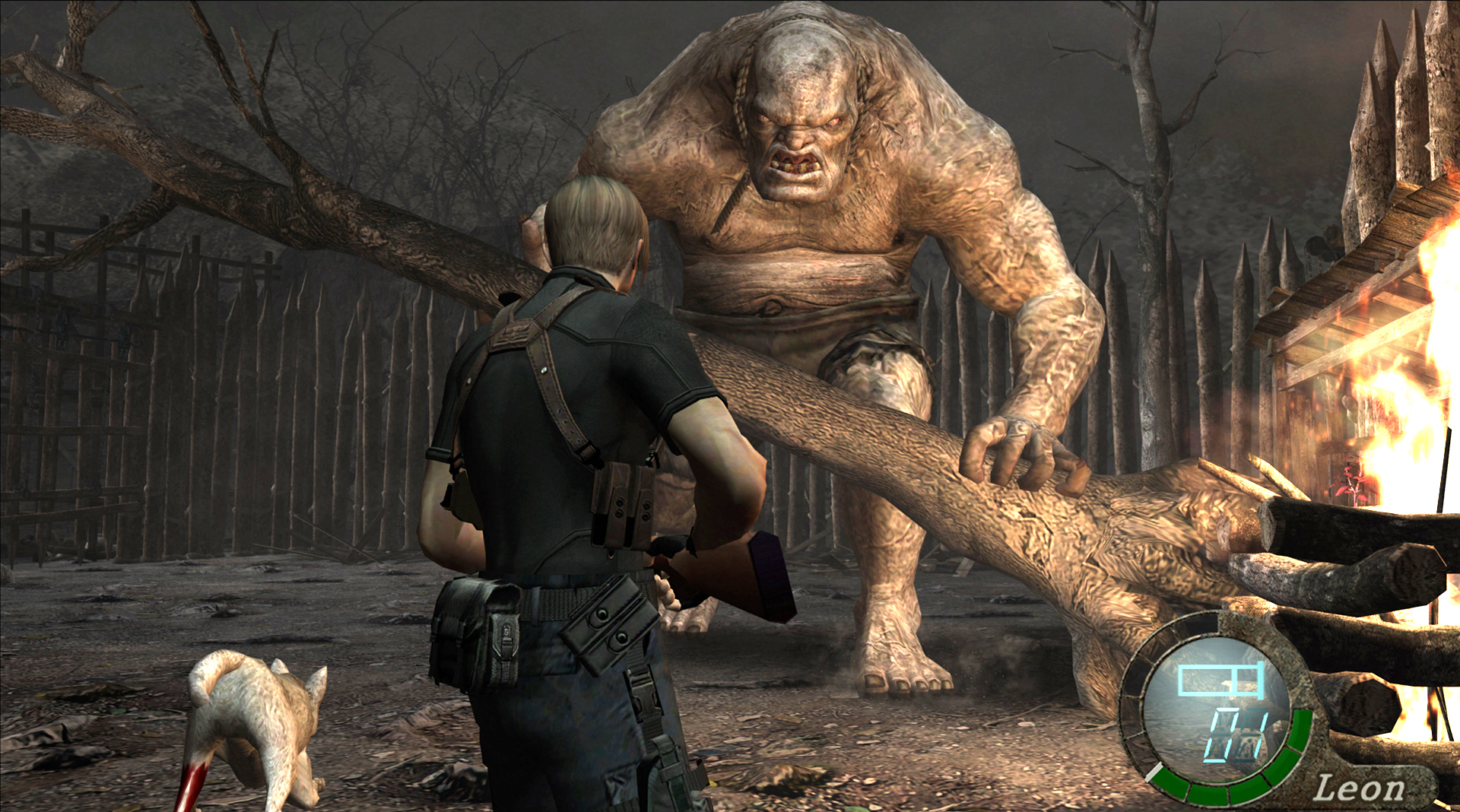 However, when arriving, Leon discovers that this is not a normal village, where residents are driven by a parasite called the Las Plagas and become cold blooded monsters which are ready to kill anyone coming here.
In Android version, this game will be divided into many rounds. The game still retains the gameplay of the previous versions. Players cannot move while shooting and the weapons are guns, bombs and knives.
One of the new changes in Resident Evil 4 is controlling characters as context. In specific situations, the player can interact with the surroundings: the stone falls down the stairs, jumps out of the window or dodges the attack. Sometimes in the game there are interactive cutscenes, where the player must correctly press the buttons displayed on the screen so that the character performs the corresponding action.
In short, this is a game not to be missed on Android especially for fans of horror games.