My Time at Portia: Is this the Final Fantasy version of Minecraft?
Having a little bit of Stardew Valley and Harvest Moon games, My Time At Portia allows players to enjoy their fantasy adventure in an open, fantasy world. In a colorful Fantasy world, you will play a workshop owner with a routine job of collecting materials and manipulate them. It sounded boring, but the work will turns out to be interesting and fascinating.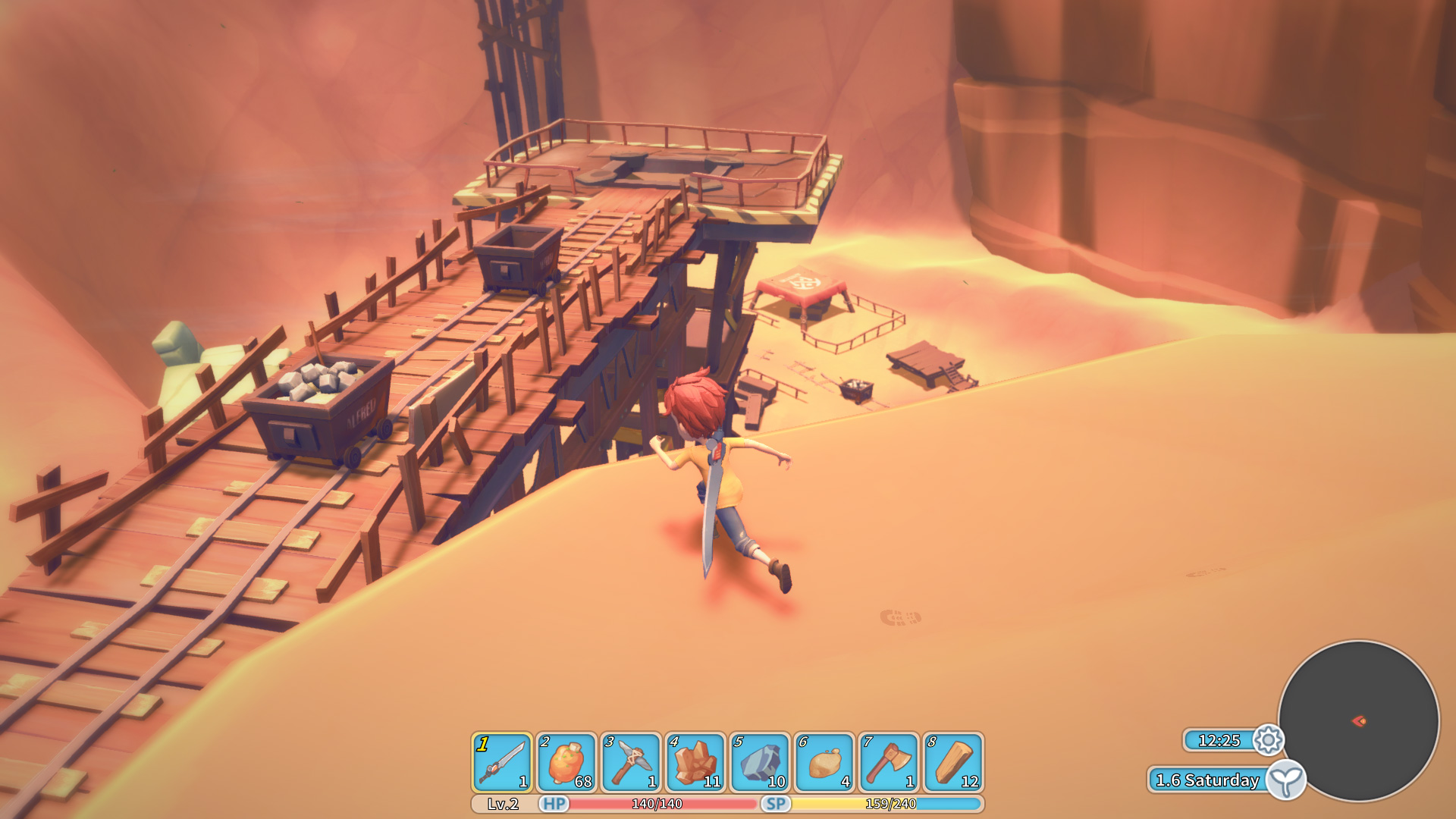 The world of My Time at Portia is a post-apocalyptic world where there are magic, ruins, and monsters all over the place. The people in that world are rebuilding their civilizations, and you are the owner of a shop at Portia with the aim of turning your business into a world number one.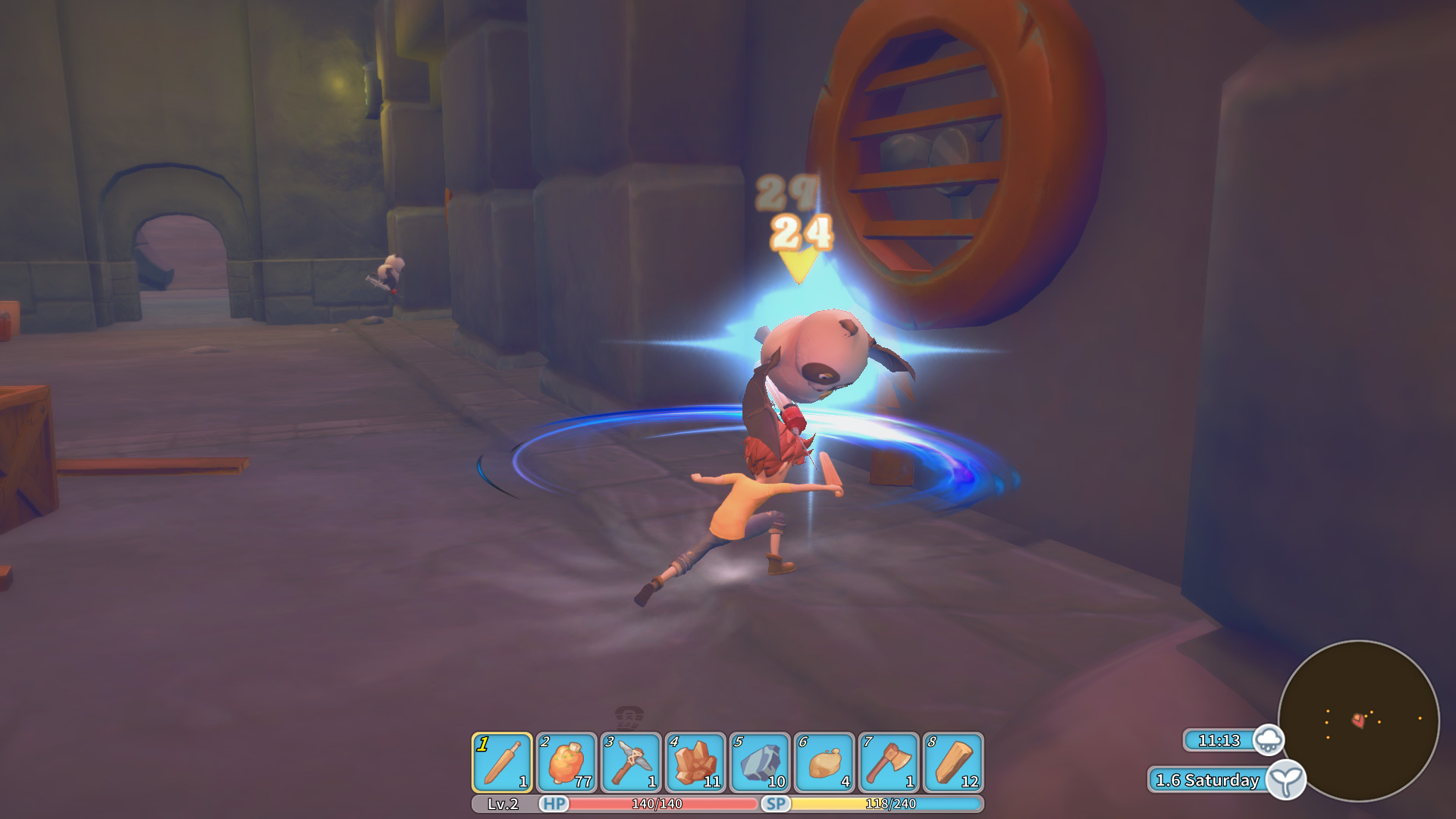 Because this is a open world game, your work as a workshop owners will be very diversity and free. In a day, you can do everything you want, such as making items and selling them to the people, digging, wandering around monsters, flying around with a pair of jets, or just get acquainted with the neighbors, etc. No one can force you to do anything except yourself. You will often receive orders from people around you. You can put them in a bucket, but you will make your reputation decline, and never achieve the goal of "your life." Conversely, if you finish them quickly and excellently, then the prestige of the store will increase significantly.
Of course, in the city, your shop is not unique. Therefore, the competition will always exist, and that makes My Time At Portia even more exciting. In addition, every action you take will consume a certain amount of Stamina and Health, so you need to consider what you will do during a day.
The requirements you get will start from easy to hard. When the work progresses smoothly, you will receive larger orders, such as building a bridge for the city. That is the real challenge, and the player will not be able to easily complete it.
Another attraction of My Time At Portia is the relationship with other people in the city. Could it be a good neighbor, or a tough business rival, or a girl you just saw? Their relationship and you will change depending on the actions you take, and sometimes, fair play is not a good way to solve the problem (especially with business rivals).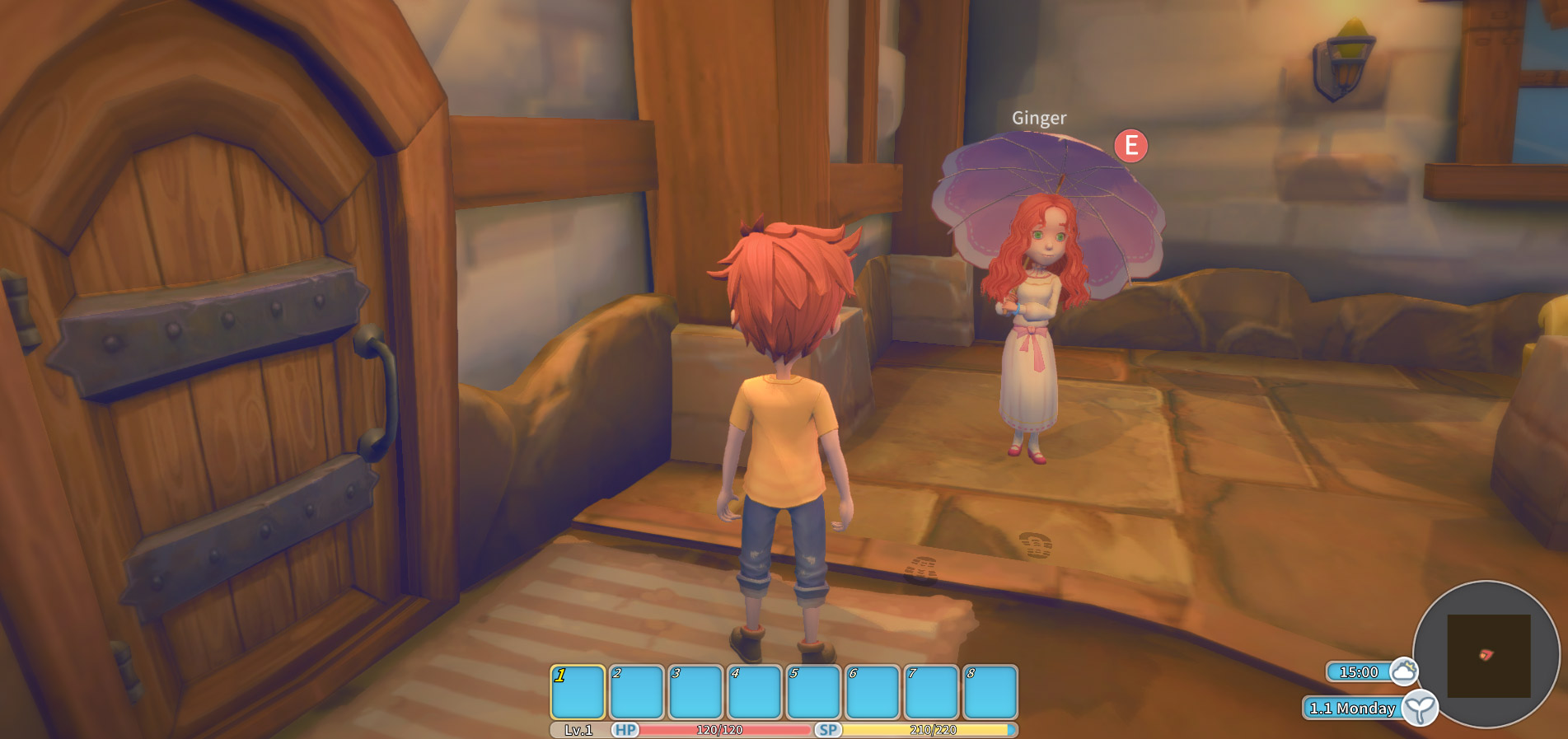 In short, if you are tired of playing the role of knight or wizard but always feel fascinated by the color world, My Time At Portia is the game for you. There is no mission to save the world, no Mara wanting to destroy all, you will have a peaceful and excited life in Portia.
Now, you can experience the demo version of the game on Steam.